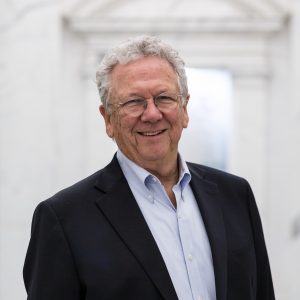 Harry Spring
Director of Saville Health
Qualifications
EDUCATION
B.A. Texas Christian University
MARKETS OF EXPERTISE
Employer Health Plan Consulting
Health System Employer Direct Contracting
SERVICE AREAS OF FOCUS
Strategic and Operational Management of Employer Sponsored Health Benefits
Health System Transition into Risk Reimbursement
Employer Health Improvement Programs
Data management, Analytics and Reporting
Background
"Do or do not. There is no try." –Yoda
In 2017 Harry Spring joined Saville as a director to take on the challenge of bringing strategy and operational efficiencies to the Saville Employee Health Programs. From that project, Saville Health was launched to build a platform to offer these services to our clients who are challenged by their health plan costs and complexities.
Harry's past experience includes:
 Mercer Consulting
 Managing Partner, Coopers and Lybrand Southwest Actuarial, Benefits and Compensation Group.
 Sprinx Advisory Services that incubated WebTPA based in Irving, Texas.
 President, InforMed Medical Management Services based in Annapolis, Maryland.
Harry lives in Fort Worth with his wife DeeDee. His hobbies all focus around his children and grandchildren. He and his family also enjoy all types of water sports.