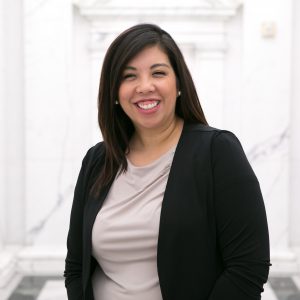 Janet Quintero
Client Accounting Services Manager
Qualifications
EDUCATION
Associates Degree · Richland Community College
MARKETS OF EXPERTISE
Professional Services, Legal
SERVICE AREAS OF FOCUS
Legal Niche Group, Global & Tax Advisory Group
Background
In 2014, Janet joined our newly formed Client Accounting Services Department with nearly a decade in Public Accounting experience. Janet is fluent in both English and Spanish and particularly enjoys serving our multinational clients.
Her main areas of focus has been legal, healthcare, and real estate. She also serves on our Global Tax and Advisory Group.
Janet and her family live in Dallas, TX. She loves spending time with her family and especially loves traveling to Mexico to see her parents and other family members as often as possible.