Saville serves many different industries.
Depth and breadth are two qualities you look for when seeking advice about your business in relation to its market. Since 1965, Saville has been working with companies like yours that want to achieve maximum potential at their bottom-line. In addition to the industry knowledge, after you become our client, you will have ease of access to our team for any issue warranting attention.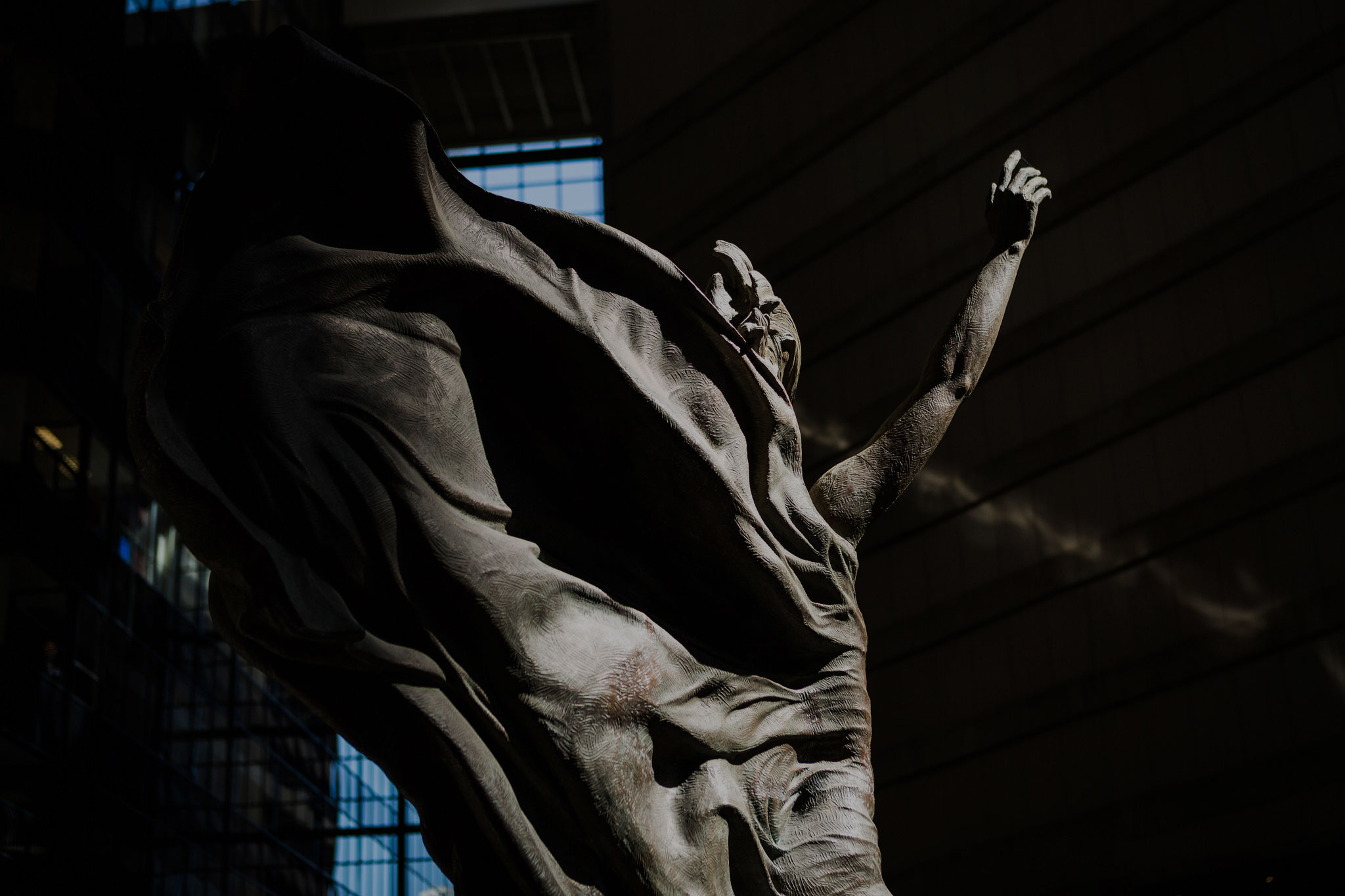 Accomplishments







Get in Touch
Help always begins with a conversation. Let's chat.