Quality Services from Quality People
Quality services start with smart people that have a clear understanding of their craft and an in-depth understanding of your business. To deliver the quality you deserve, we have put together a team of professionals that enjoy working with individuals and businesses to meet their challenges in today's ever changing business environment.
"We have a great relationship with the outstanding team of professionals at Saville. All of the team members are intelligent and professional, which just adds to the responsive leadership team."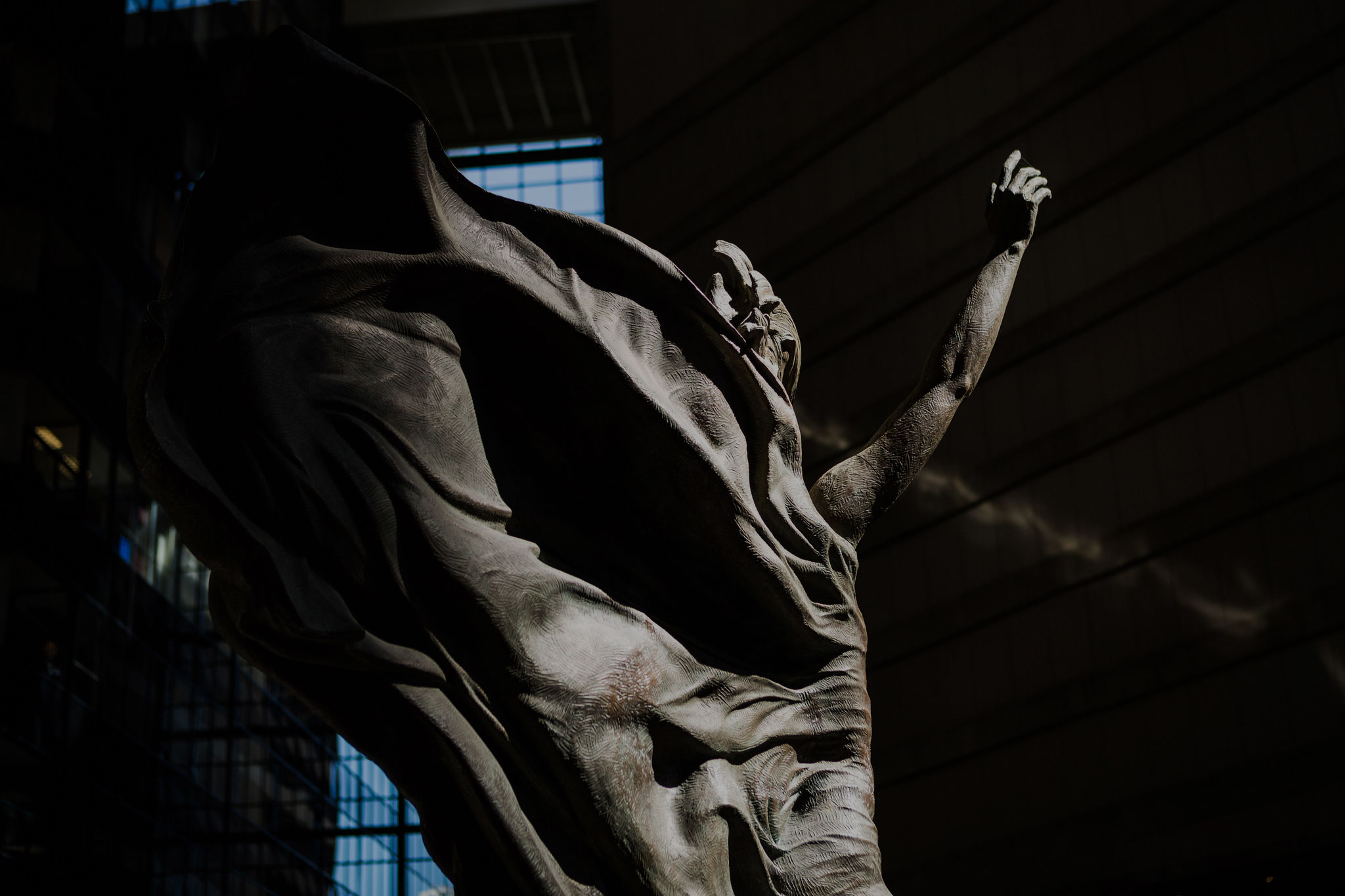 Accomplishments