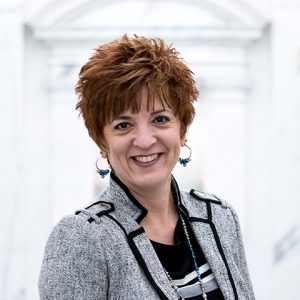 Tamara Berley
Tax Partner
Qualifications
EDUCATION
BBA Accounting · University of Texas at Arlington
CERTIFICATIONS
Certified Public Accountant, Texas
PROFESSIONAL ASSOCIATIONS
American Institute of Certified Public Accountants
Texas Society of Certified Public Accountants
MARKETS OF EXPERTISE
High-Net Worth Individuals, Professional Athletes, Real Estate & Professional Services
SERVICE AREAS OF FOCUS
Tax Compliance, Tax Planning & Advisory, Business Advisory Services & Compliance, Retirement Plan Administration, Multi-State Tax Planning for Professional Athletes
Background
"Direction, not intention, determines your destination." -Andy Stanley
Tamara joined Saville in 1993 and was promoted to partner in 2006. She focuses mainly on returns and tax planning strategies for high net-worth individuals and businesses, multi-state taxation/planning for professional athletes, tax planning for closely held businesses, and compliance and business advisory services for individuals and businesses. She leads the Professional Athlete and High Net Worth niche practices at Saville.
She believes in working in a highly ethical and professional environment, providing her clients with value in every service performed, making personal relationships with clients a top priority, and exceeding client expectations whenever possible.
Tamara lives in the Metroplex with her husband and daughter. She enjoys basketball, sports and outdoor activities. She volunteers at the Lake Pointe Church as missions coordinator for her life group, she is on the board of Roxanna Oil Company, Inc. and is a member of the Connecting Point of Park Cities advisory group.