In early June, Saville announced three new tax partners; Lynnel Hill, John Langston and Joseph Hildebrand. All three partners were previously senior tax managers at Saville and have been with the company for a number of years. These new partners bring a variety of experiences in real estate, high-net worth individuals, professional services and professional athletes.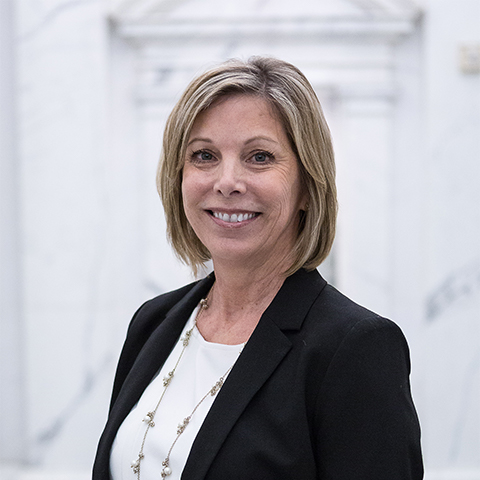 Lynnel Hill has more than fifteen years of experience in public and private practice, her areas of concentration include strategic tax planning and compliance for corporations, partnerships, and high-net worth individuals. Her experience encompasses many industries, which include a heavy focus on real estate, manufacturing and distribution, retail, hospitality, healthcare, professional services and oil and gas. In her personal time, Lynnel enjoys traveling with her family, hosting gatherings with friends and anything outdoors.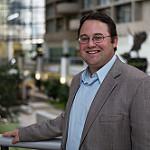 John Langston has over twelve years of experience helping high-wealth individuals and professional service businesses navigate United States income tax and reporting issues. John advises professional athletes, service based businesses and entrepreneurs regarding entity selection, tax minimization strategies, and reporting compliance. Additionally, John has experience with state and local taxation planning and residency audit defense. John has been able to leverage his knowledge of tax planning and entity structure to advise service based businesses on a variety of consulting topics, including cost saving techniques and proper utilization of assets. John and his wife live in Forney, Texas with their three children. They are active in their church and community.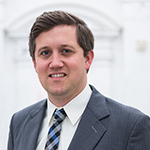 Joseph Hildebrand joined Saville in 2008, and has experience serving high-wealth individuals and their closely held businesses. His specific industry experience include real estate, construction, healthcare, and family offices. Joseph has advised businesses through the construction/purchase, development, and sale of its real estate properties in multiple states, and provided consulting regarding compliance and tax saving techniques through these business cycles. Joseph and his wife, Emily, welcomed their first child, Ellie, in 2014. They reside in East Dallas and enjoy traveling and attending sporting events.
We hope you take the time in helping us congratulate these three individuals on their new, well deserved positions. Saville is lucky to have them!